Abou
t
.us
E-Commerce, Gazette 152/2001 requirements:
Adacta Detektive G. Hirtl
Arbeitergasse 3
St.Poelten, 3100
Austria
VAT: ATU 62727277
tel.: + 43 - 664 - 335 8624
email: office@adacta.at
---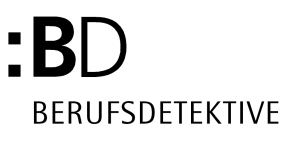 Membership in the Austrian Federal Economic Chamber
GTC (download in German only, will be submitted in English with contract)
We are not responsible for any contents linked or referred to from his website.
Copyright: we are investigators - forget about abuse.